Modern Times 1.
Modern Times 2.
Modern Times 3. gloomy rhythms
Modern Times 4. jingle jingle
Dot + Dots.
Sadism.
A hole.
A better place to kiss you.
Photoraphic Look 1 - a construction.
Photoraphic Look 2 - a sign.
Leaks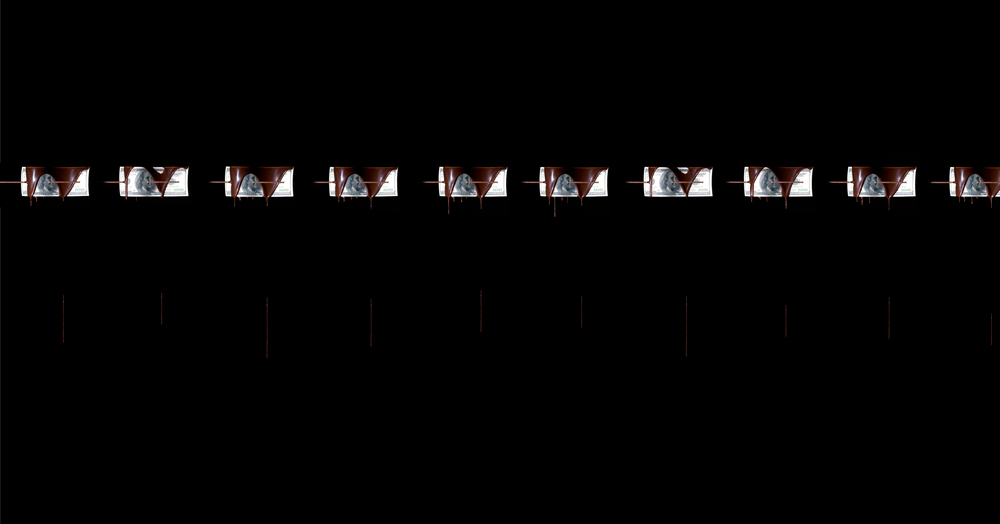 Sweet money.
US dollars, Copper stick, Chocolate syrup and Black backgroud.
157.5 cm × 82.5 cm / Digital Colour print on photographic paper /
Reverse mounted to perspex / 2011